Comedy Magic • Mind Reading • Mystery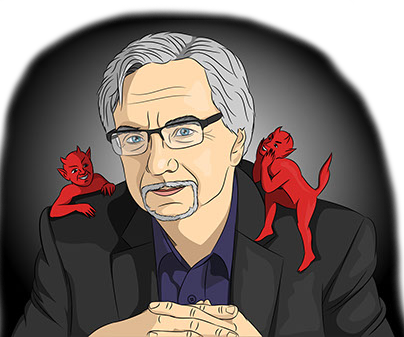 Forget what you know about the real world ...
For a humorous trip into the world of the impossible, consider Jim Sisti for your next special occasion. Whether it's intimate close-up magic for a small gathering or a full stage presentation for much larger groups, magician Jim Sisti can help to create the memorable event you desire.
• Restaurants
• Night Spots
• Trade Shows
• Corporate Events
• Conferences
• Private Parties
• After-Grad Parties
• Grand Openings
• Parties & Banquets
• Schools/Churches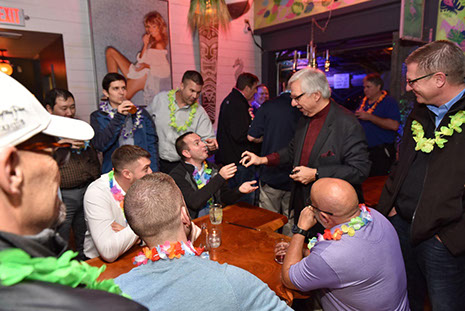 The perfect entertainment for: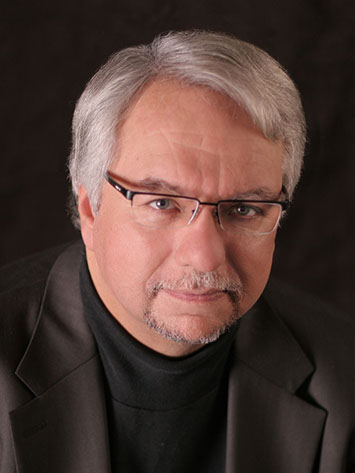 Jim has been performing magic professionally for over 30 years. A prolific writer and inventor, his books on magic and magic effects are marketed all over the world.
As a performer, his quick, skillful hands, witty repartee and personable manner make Jim one of the most popular magicians in the Northeast. Jim's unique brand of comedy magic and mindreading has taken him from local nightspots and comedy clubs to the Off-Broadway stage.
Besides keeping a very busy performance schedule, Jim has written three best-selling books on magic and has appeared in several instructional DVDs on magic and mindreading. He was a contributor to IDG Books' popular Magic for Dummies book and has also worked as a television and theatrical consultant, notably for the A&E series Mindfreak featuring magician Criss Angel, and for the Long Wharf Theater's production of Tom Stoppard's Travesties starring Sam Waterston.
His ability at doing miracles in an intimate close-up setting, such as cocktail parties, restaurants and hospitality suites, is matched only by the ease at which he can entertain hundreds at a time. This is why his client list includes every venue imaginable ... from country fairs to black-tie affairs and everything in between.
What people are saying ...
"You are a fabulous magician!"—Richard Dreyfuss, Academy Award-winning actor
"Good job, Jim! I was amazed!"—Tom Chapin, Grammy Award-winning singer/composer
"Jim Sisti never ceases to astonish and amaze his audiences..."
—Amy Barry, Shore Newspaper Group
"Quick of hand and fast with a joke, Jim Sisti is one of the brightest new faces in the world of comedy magic"—Paul Oates, The Valley Drummer
"...as good a sleight-of-hand/card-trick man as we've seen outside a David Blaine TV special..."—Jesse Leavenworth, The Hartford Courant
"Jim Sisti's magic is a wonder..."—Barbara Davitt, WATR Radio
"...a sleight-of-hand genius..."—Mark Levy, The Long Island Ear
"It was standing room only at Town Hall for magician Jim Sisti. No one was disappointed with the prestidigitator's performance of card tricks, rope tricks and sleight-of-hand feats accompanied by up-to-the-minute one-liners..."—Carla Conway, Westport News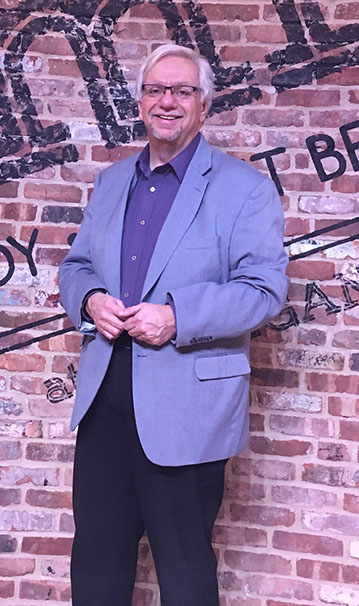 Satisfied clients include ...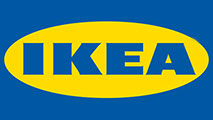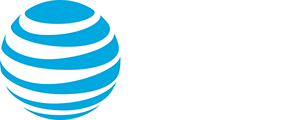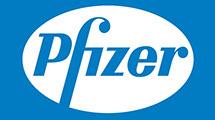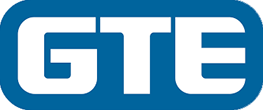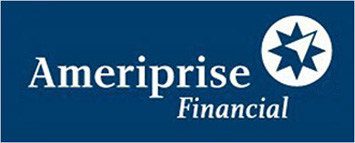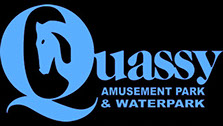 For rates and available dates, get in touch today!